About Us
The oldest purpose-built custom house in England, hosting a variety of arts and cultural events and activities.
Find Out More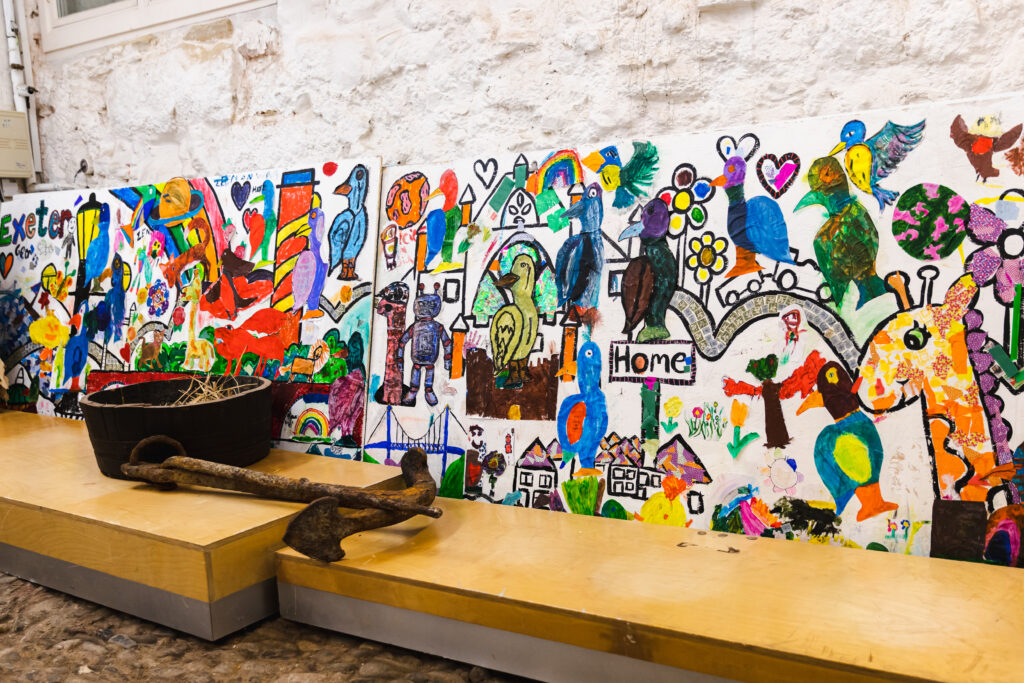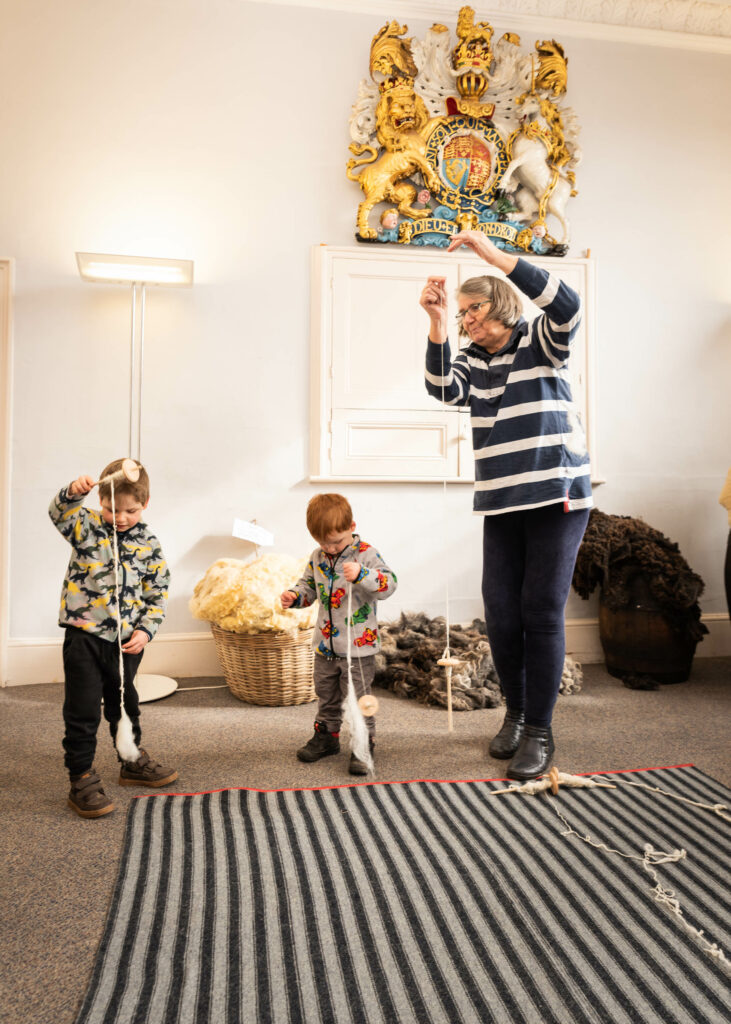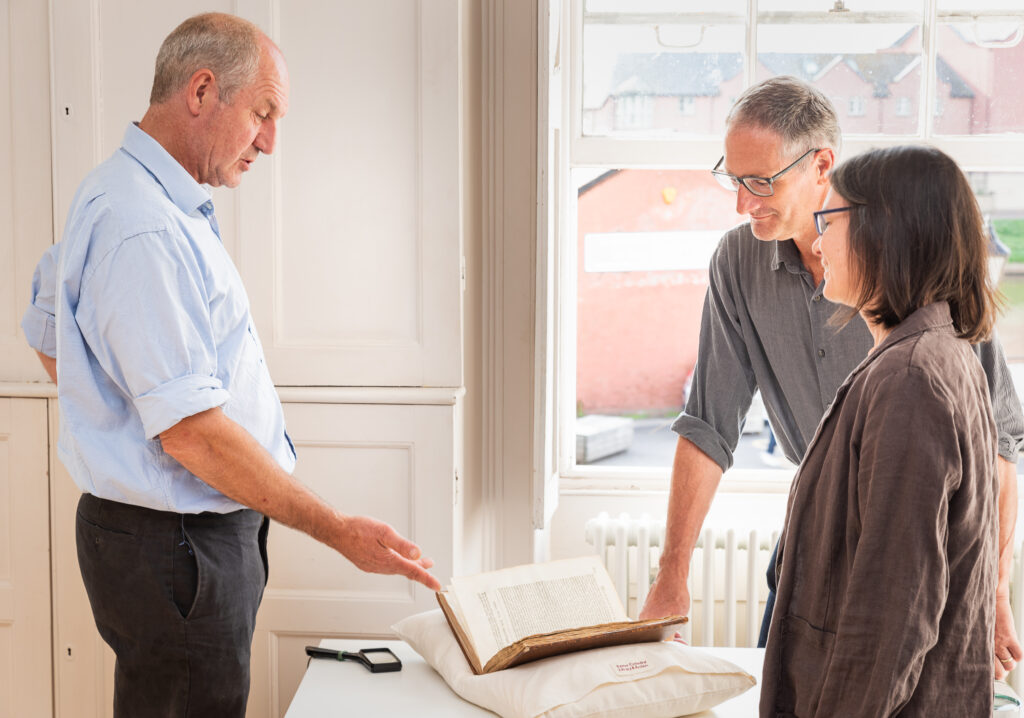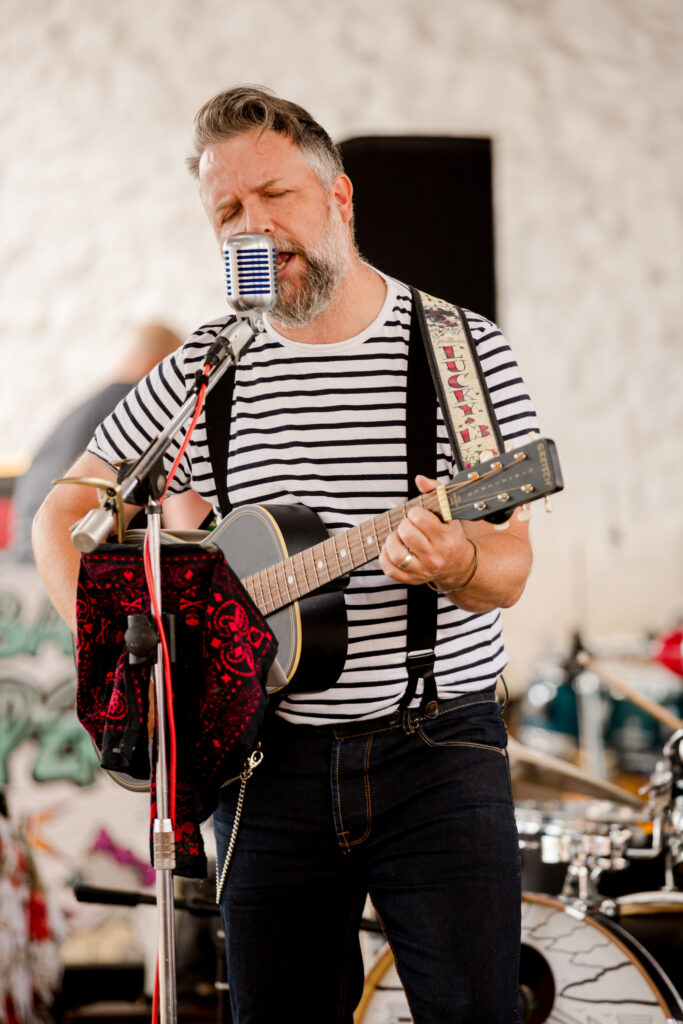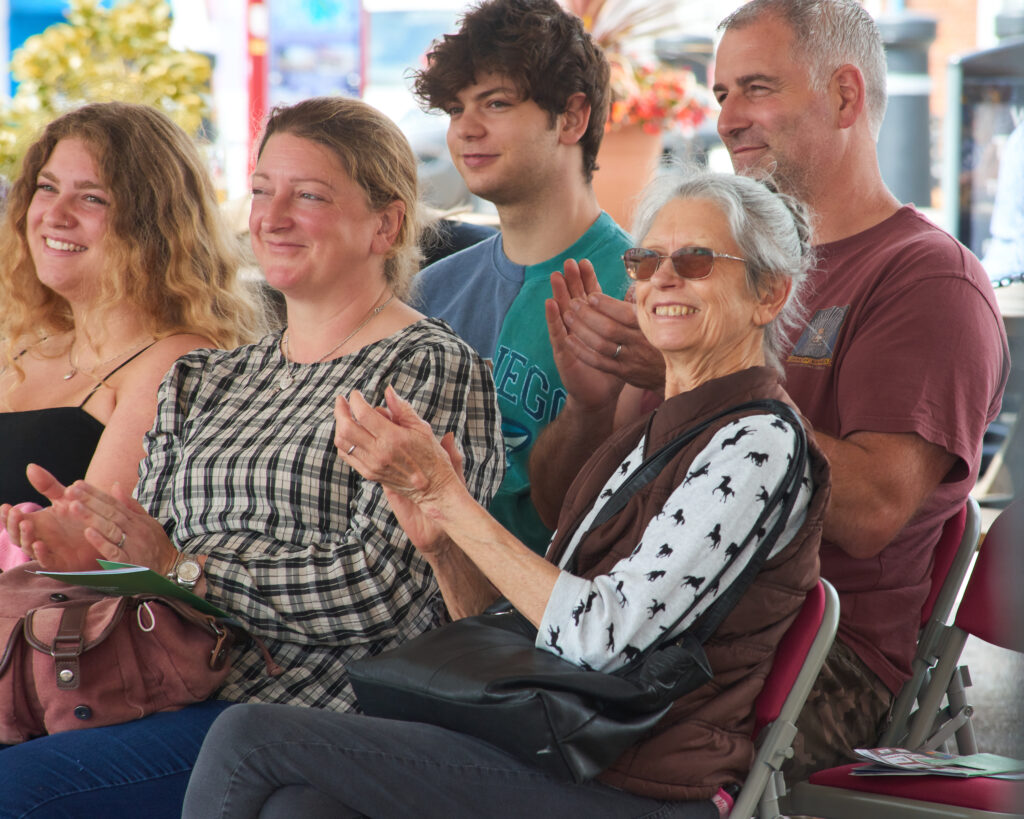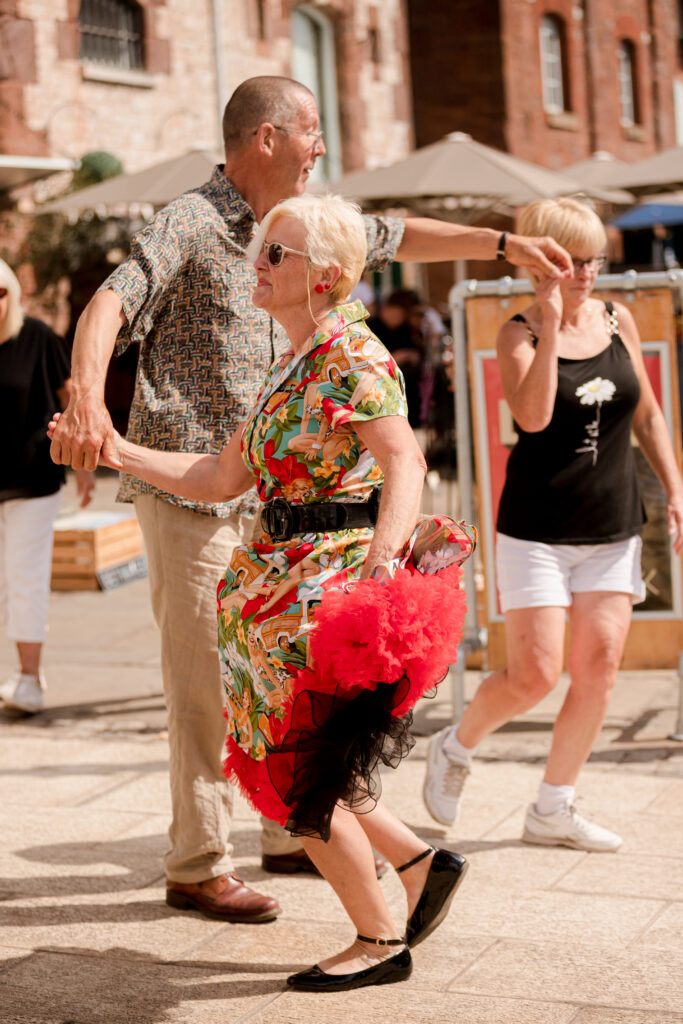 About E.CH
Destination for Locals and Visitors
Exeter's Quayside and Canal Basin is loved by locals and visitors alike. Just minutes from the city centre, expect a refreshing mix of outdoor, indoor and social activities enhanced by the beautiful waterside location.
The heart of Exeter
The iconic Exeter Custom House is the flagship building in this popular area and is one of Exeter's most photographed hotspots. Renowned for its sweeping staircase and ornate plaster ceilings, our beautiful building houses a Visitor Centre with lively displays, illustrations, and artefacts that bring the history and development of Exeter's Quayside to life. From real cannons and mementos of the cloth trade to audio-visual displays and bespoke commissioned artwork, our Visitor Centre reveals stories from 2000 years of Exeter's history.
Heritage Harbour Status
Heritage Harbour status was granted to the canal and basin by the Maritime Heritage Trust and National Ships UK in 2021. There are currently 10 Heritage Harbours across the UK, with the aim of safeguarding and conserving these historic locations and the buildings, quays, shipyards and environments that make them special. With this in mind, a Heritage Harbour Route Map has been created and endorsed by Exeter City Council, Exeter Harbour Board and Exeter Canal and Quay Trust as a route to regenerating Exeter Ship Canal and reviving this maritime heritage. Read the Heritage Harbour Route Map
Job Opportunity:
Heritage Harbour Development Officer
Exeter Canal & Quay Trust are seeking to appoint the above post, a brand new role for the city. The role is an exciting opportunity for somebody with a thorough knowledge of the maritime sector, experience working with heritage and classic boat owners and of organising public events.
15hrs pw ( annualised), on a freelance, 2 year contract. Deadline 31 October.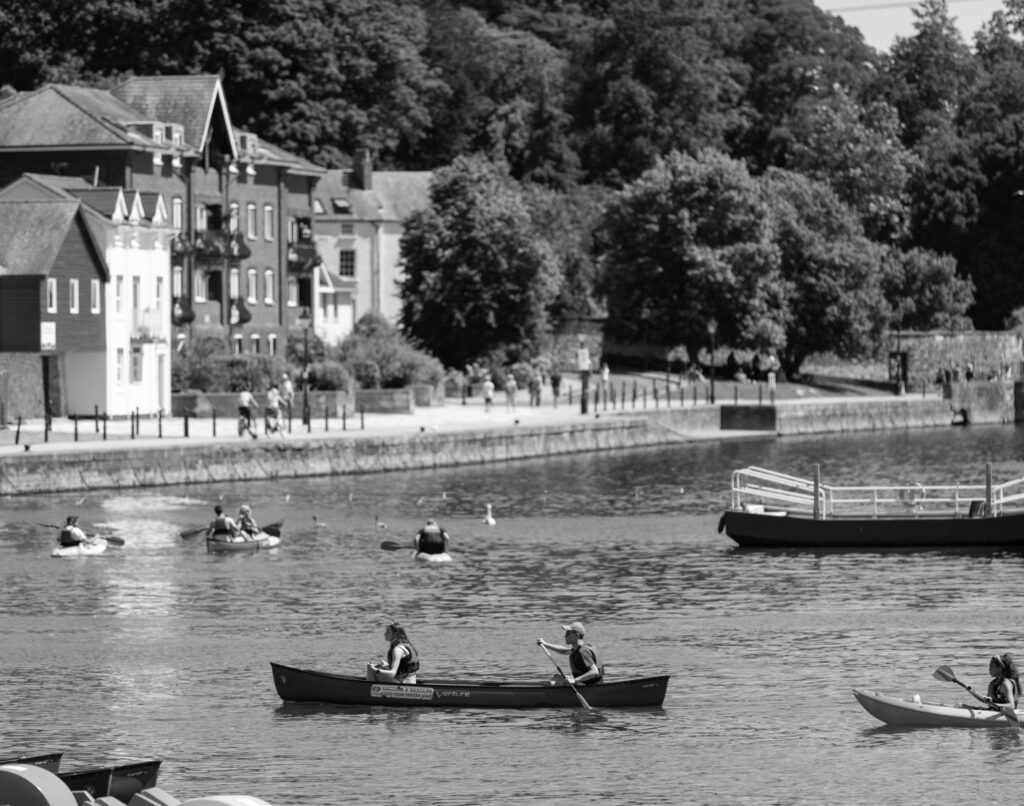 Dynamic and Diverse Quayside
Exeter Canal & Quay Trust
The building is managed by Exeter Canal & Quay Trust (ECQT). With their support, Exeter Custom House and Transit Shed hosts an ever-changing programme of arts and culture activities and events throughout the year, always aiming to reflect the dynamic and diverse quayside area while supporting the Trust's charitable aims, objectives and vision for the area. Their valued Cultural Partnerships help to develop these bespoke programmes – find out more here.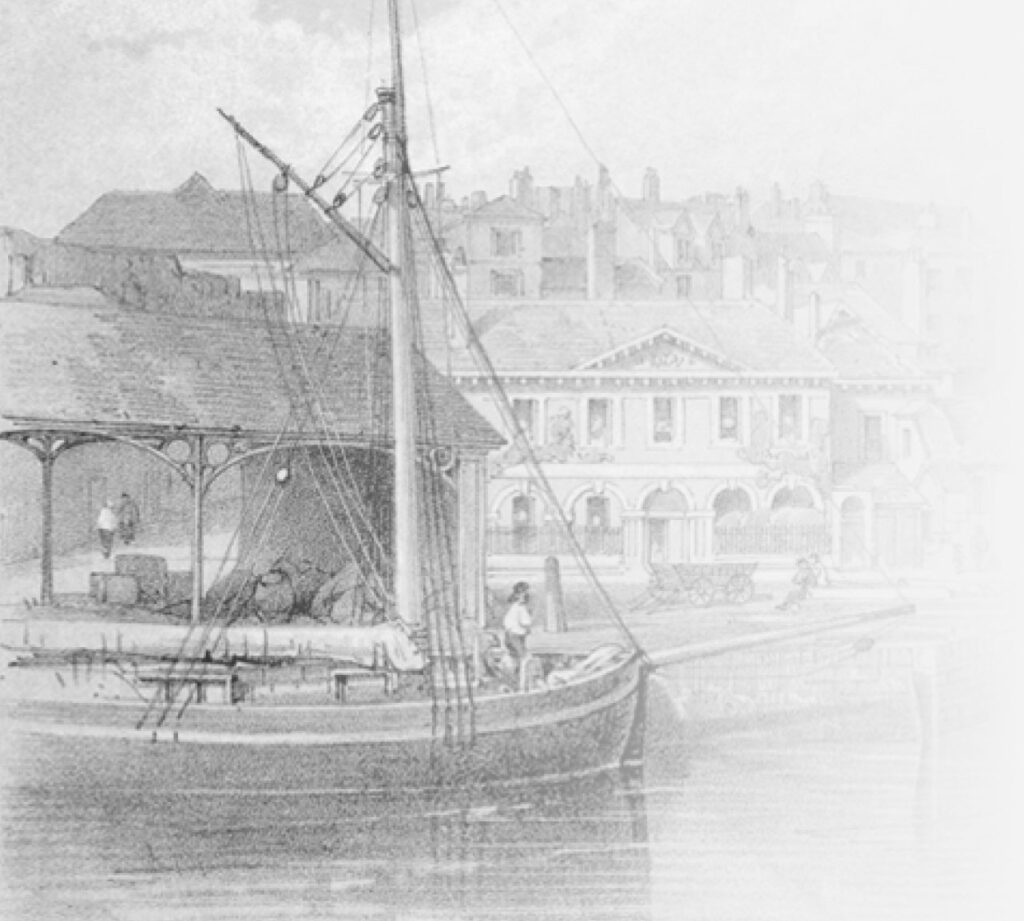 From trade hub to cultural hub
Custom Houses can be found all over the world, typically built as administrative offices to collect duty from incoming trade ships around ports, harbours and quaysides.
While Exeter has had a quay since Roman times, during the 13th and 14th centuries most trade went through Topsham quay, as weirs prevented trade accessing Exeter quay. In the 1560s the Exeter Canal was built, enabling cargo to once again reach the city's quay. This lead to the Custom House being built in 1680 using designs by Richard Allen, from Bideford. You can find out more about Exeter Quay's history from the Timeline below.
The Custom House still boasts rich period details which are well worth seeing. Highlights include:
Three of the finest original ornate plasterwork ceilings in Britain, designed by John Abbott

Royal Arms of Queen Anne (r. 1702-1707)

17th century cabinets… and more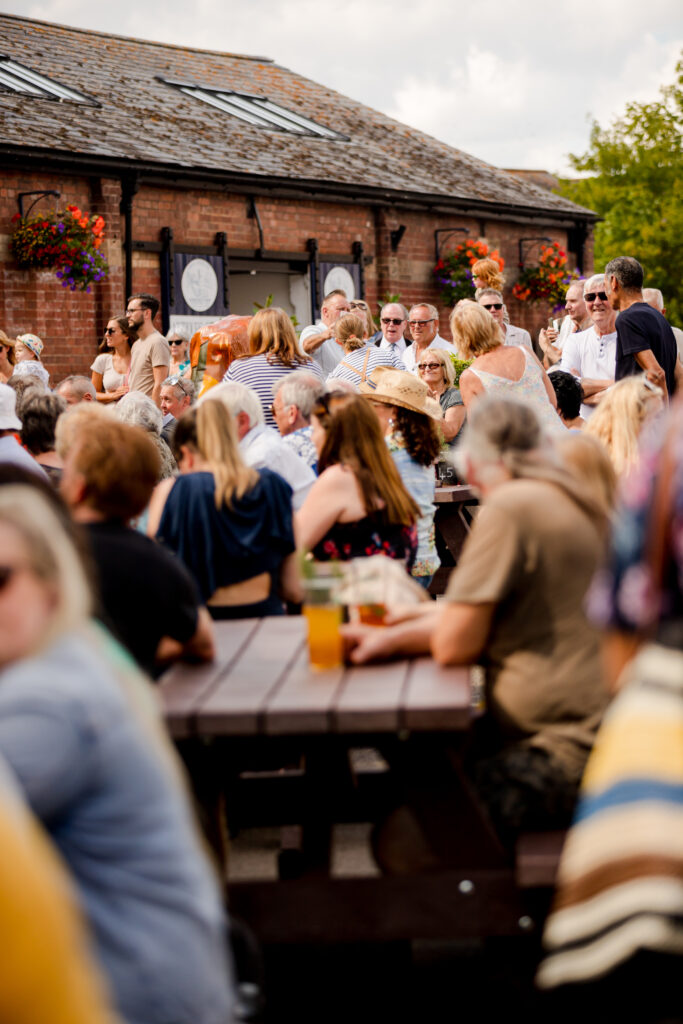 Exeter Custom House Timeline
1680
The Custom House was built, in response to increasing trade at the Quayside. Designed by Richard Allen, a bricklayer from Bideford, its most celebrated feature, the moulded lime plaster ceilings on the first floor, were created by another North Devon man, plasterer John Abbot from Frithelstock. The building would have been the forefront of fashion and must have seemed a great novelty in a city still dominated by timber framed buildings. Costing £3000 to build, it is believed to be the oldest brick building in Exeter. The nearby Quay House was built at the same time and remains one of the earliest commercial buildings still standing in any port in Britain.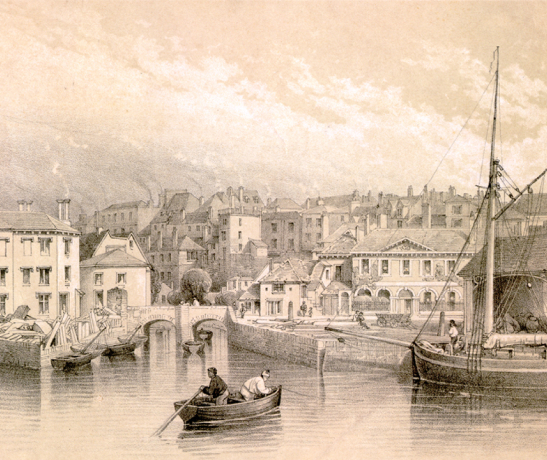 Exeter Custom House Timeline
1698-1701
The canal was deepened allowing sea going ships to reach the Quay. The little dock in front of the Quay House was infilled and the waterfront was remodelled.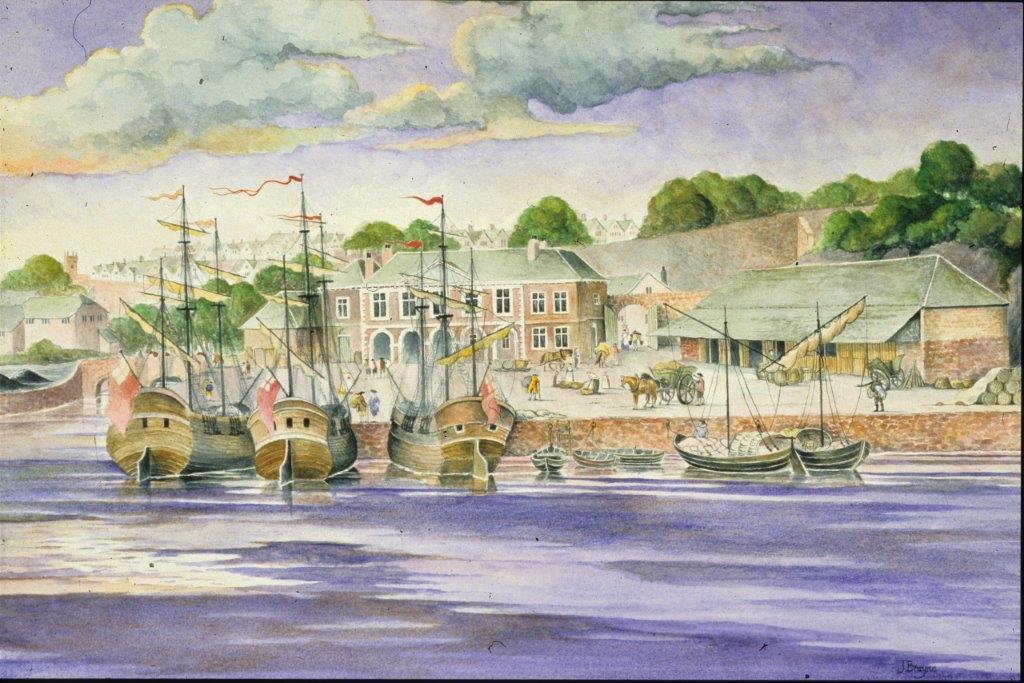 Exeter Custom House Timeline
1778
Originally the Eastern side of the building was occupied by The Wharfinger, an officer of the City Chamber as distinct from the Customs officials. However, in 1778 a separate building was constructed for him.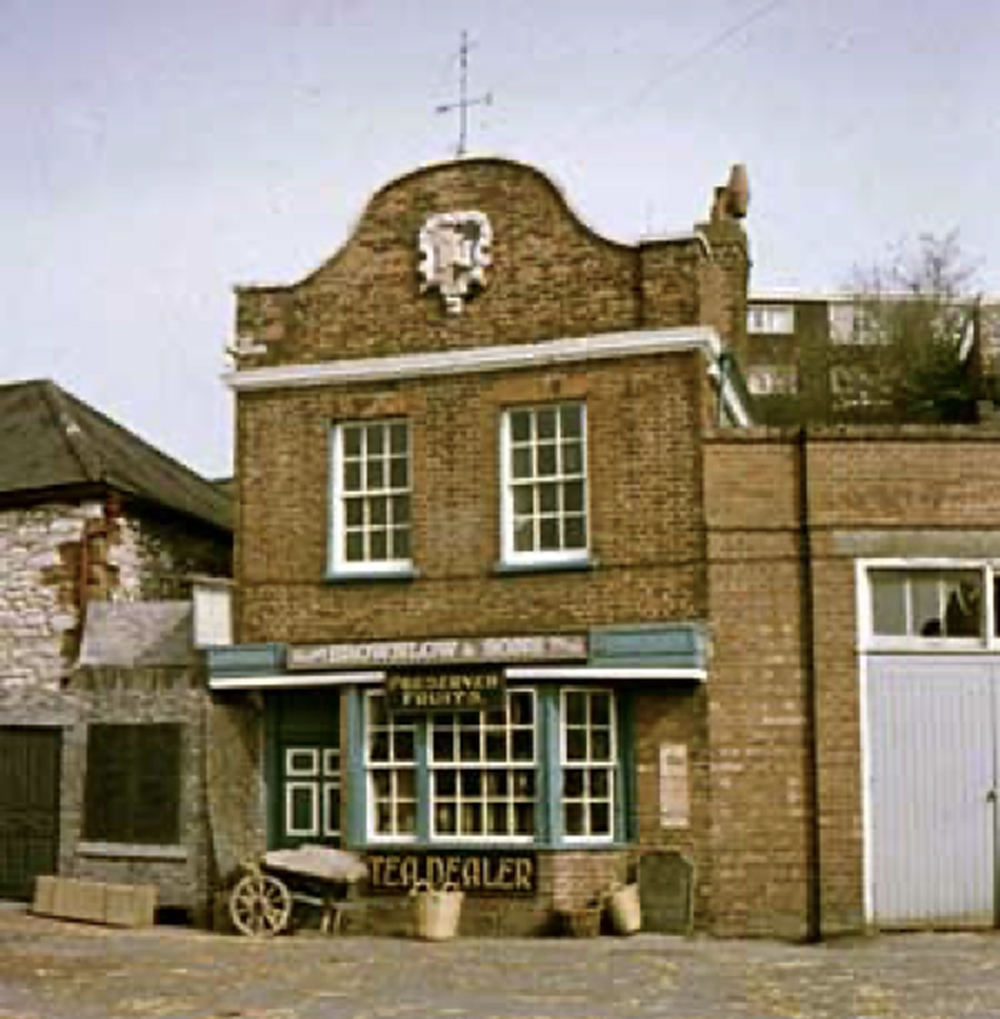 Exeter Custom House Timeline
1827-1830
The final extension and enlargement of the canal was completed, along with the construction of the Canal Basin.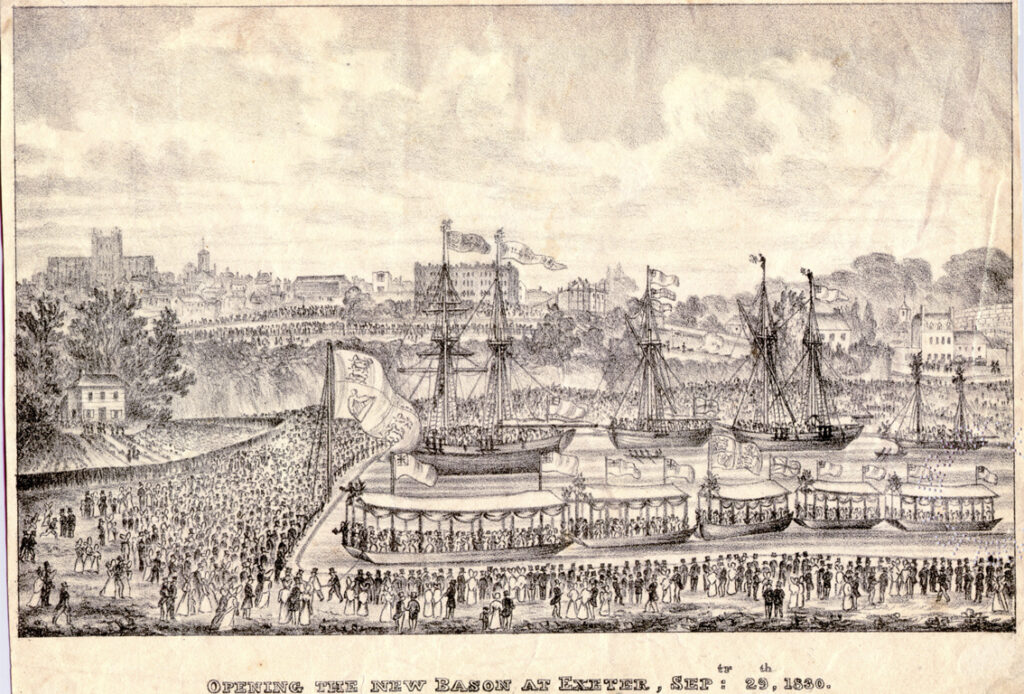 Exeter Custom House Timeline
1835-1836
The two large warehouses beside the Prospect Inn were built in anticipation of an increase in trade on the canal.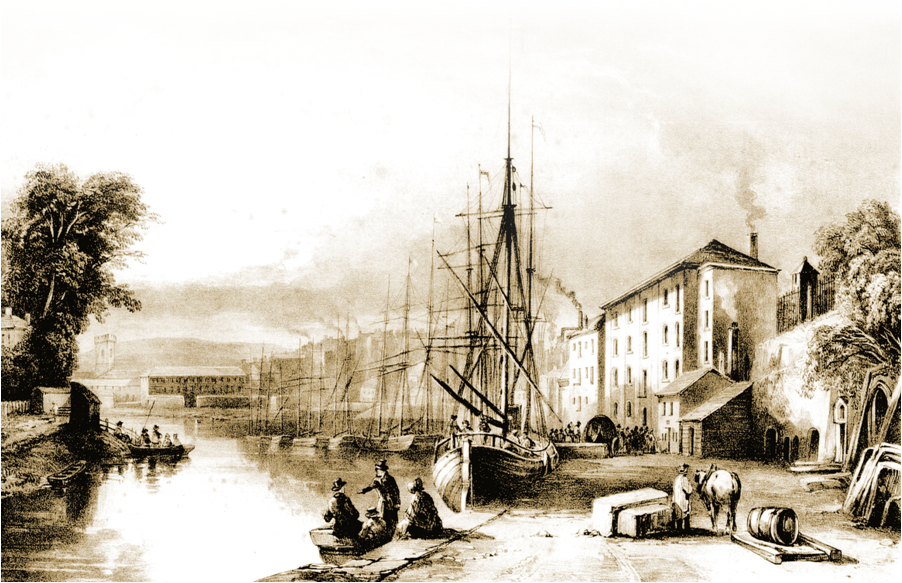 Exeter Custom House Timeline
1850-1876
The cast iron transit shed, with its light iron structure and cobbled floor, was added to provide cover for goods unloaded on the quayside.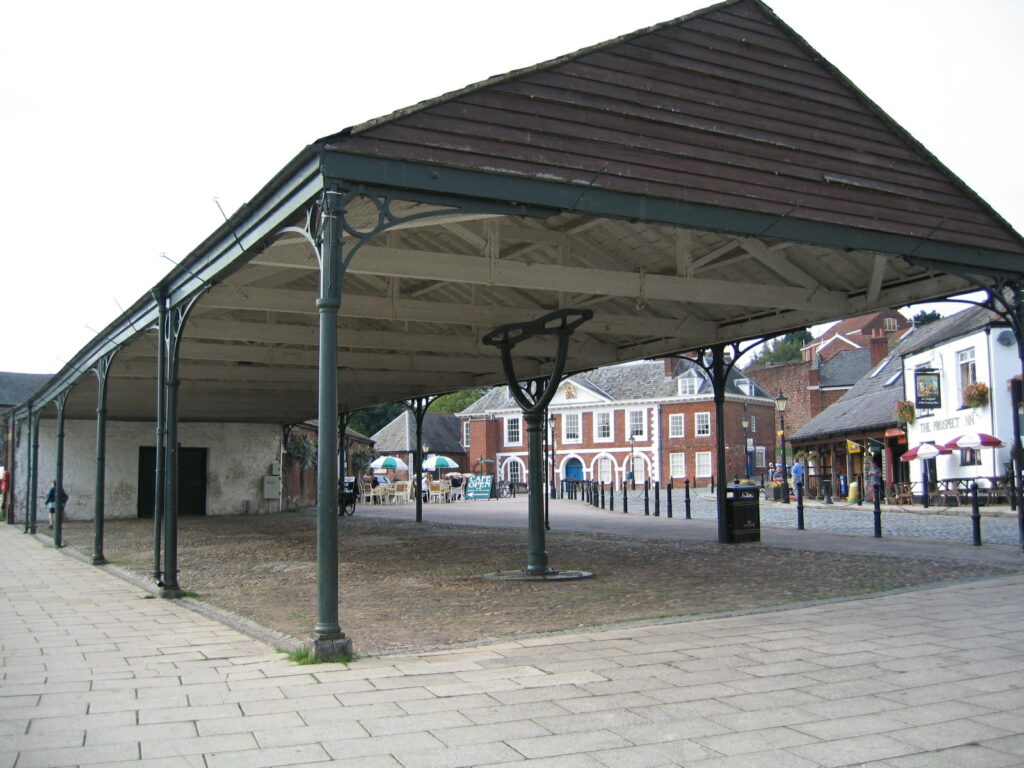 Exeter Custom House Timeline
1989
After over 300 years, the Custom and Excise Service finally leave the building, which is restored by ECC and used as a base for the city's archaeology unit.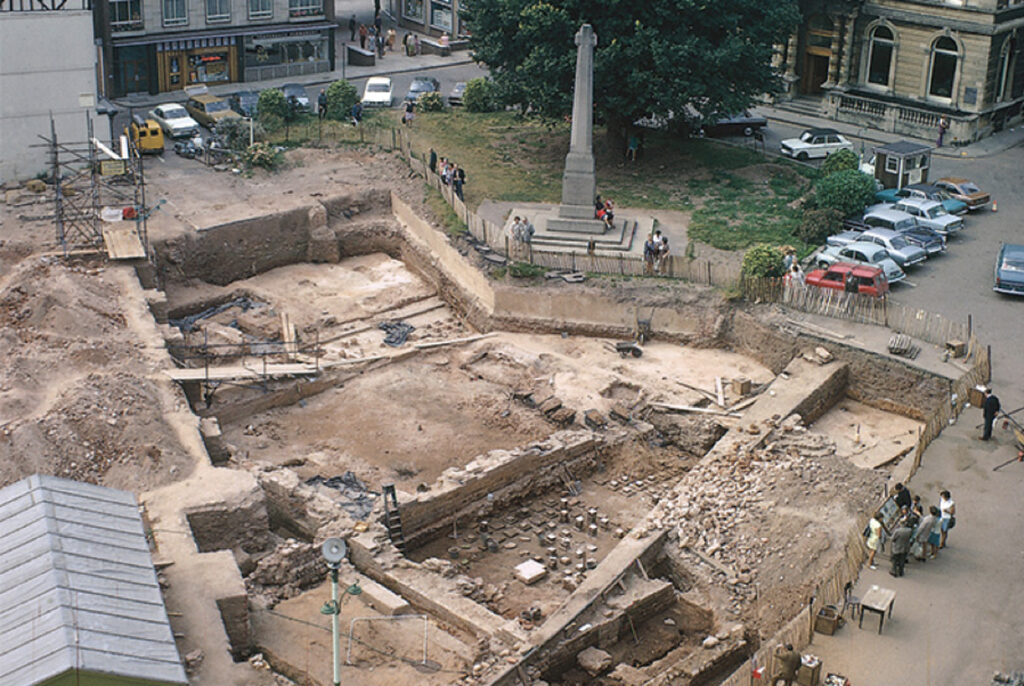 Exeter Custom House Timeline
2015
A whole new lease of life is given to the building when it is taken over by ECQT and developed as an interpretation centre for the canal and quay. An exciting In range of arts and cultural activities now take place here.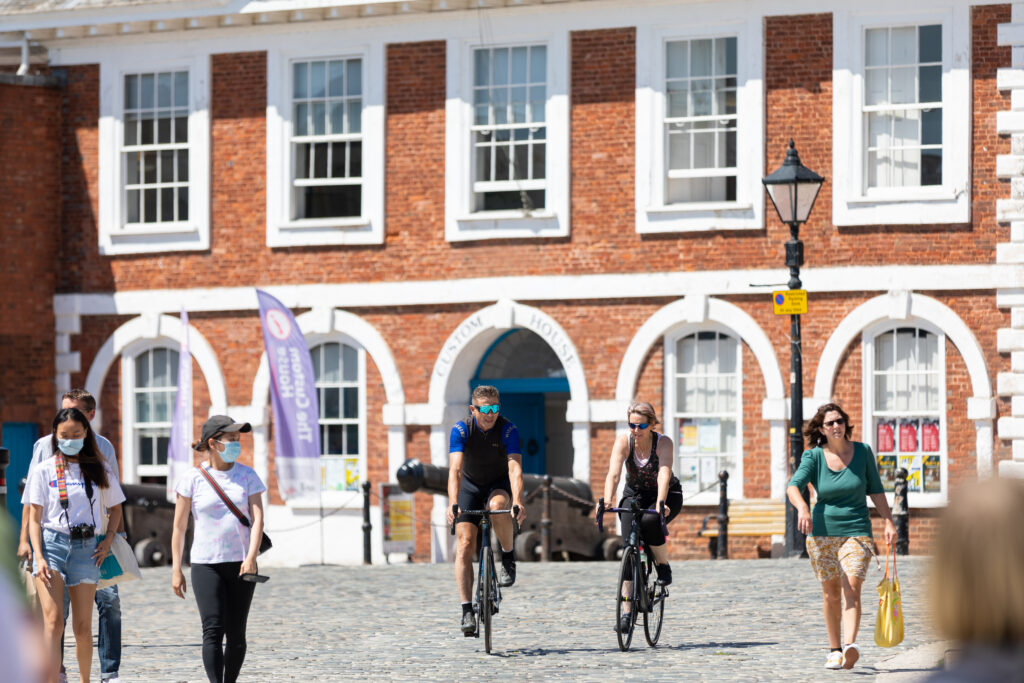 1680

1684

1688

1692

1694

1696

1698

1701

1704

1707

1709

1711

1737

1763

1778

1790

1800

1805

1810

1820

1830

1831

1832

1833

1834

1835

1836

1842

1848

1854

1860

1866

1872

1876

1900

1920

1940

1960

1980

1989

1993

1997

2001

2005

2009

2015

2017

2019

2021

2022
View our gallery
Brought to life with lively displays, illustrations and artefacts.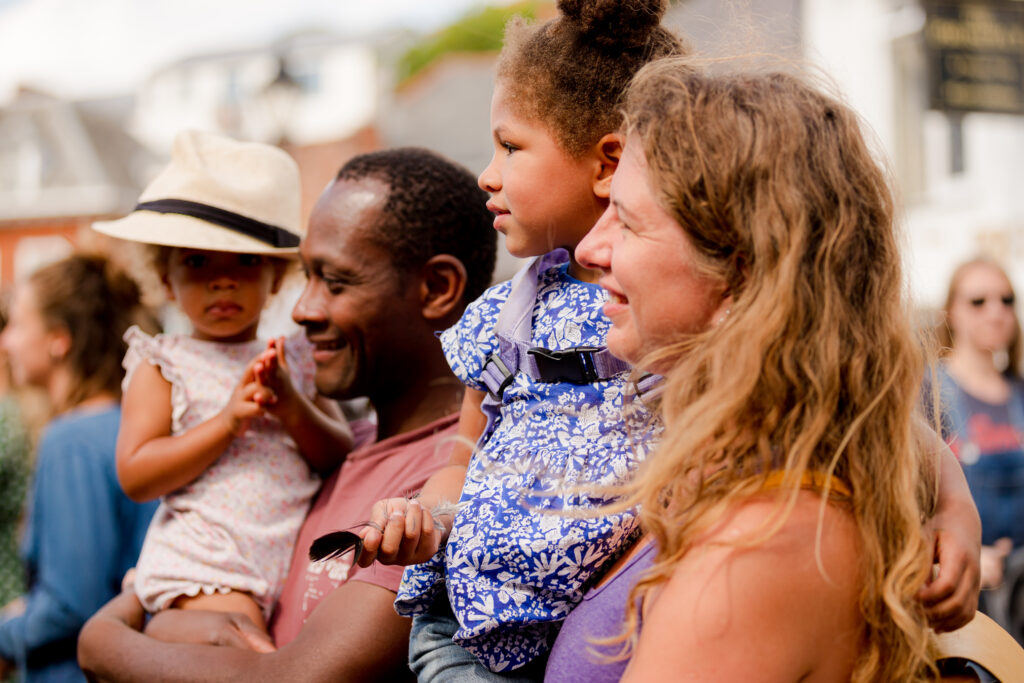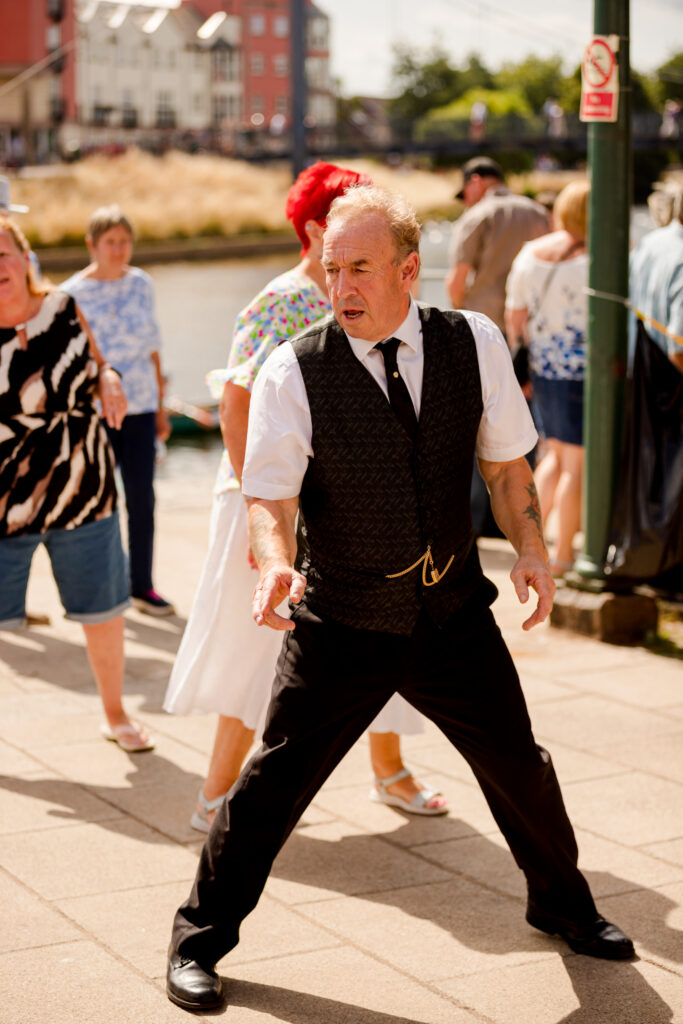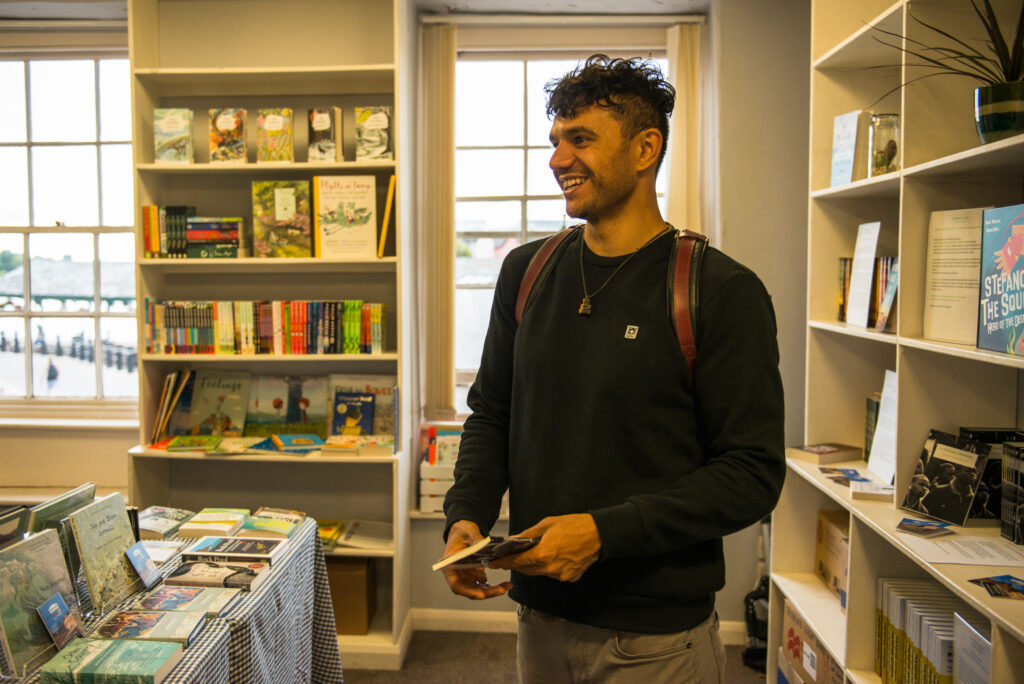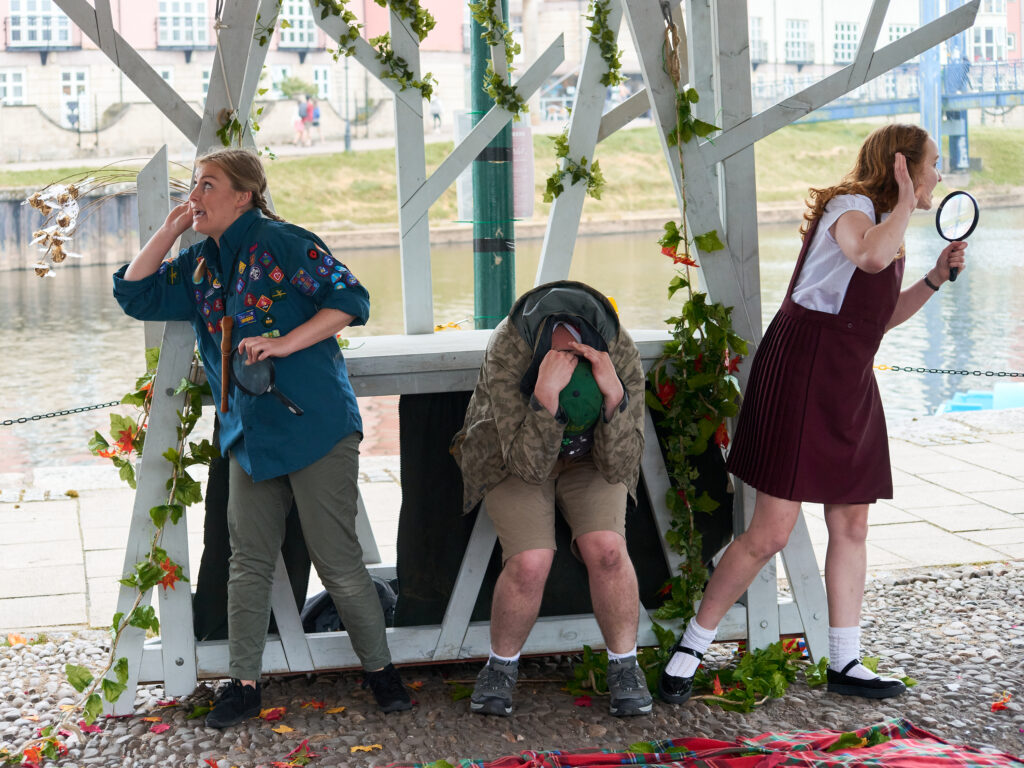 View our gallery
Brought to life with lively displays, illustrations and artefacts.